Expertise:
Founder and CEO. The former high-performance athlete has been active in the stock exchange business since 1995.
Carlos Martins
founder & ceo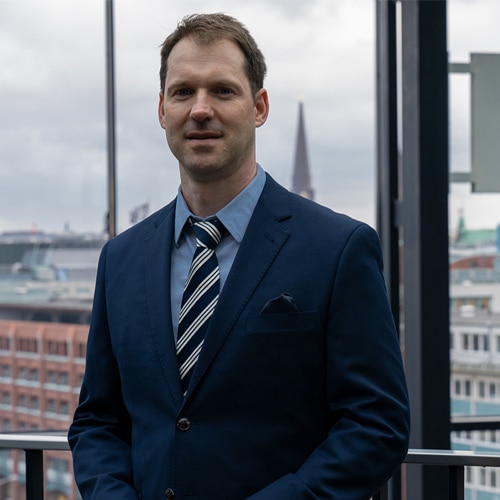 Expertise:
Long time international brokerage experience. Relationship, sales and customer support management.
Christian Schürholz
Chief Operating Officer
Expertise:
Many years of experience in project management. Degree in economics and mechanical engineering.
Alexander Krychtin
Chief technology officer
Expertise:
20 years experience as Futures, CFDs and FX trader. Degree in business informatics.
Serdar Topcu-Lorenz
General Manager Turkish Desk
Expertise:
Creative head of web design and video production. Professional Crypto trader.
Markus Grama
Media Designer
Expertise:
Long time experience in financial consulting and real estate. CFD & Forex trader. Italian relations contact.
Michele Amato
Trading Coach
Expertise:
Experience in international brokerage. Trading and support. English trading coach. Former football player.
Frederick Owusu
Trading Coach
Expertise:
Bank employee for private and corporate investing. Vietnamese relations contact.
Expertise:
Many years of experience in commercial business. German trading support. In-house motorbike expert.
Daniel Ehmke
Trading Coach